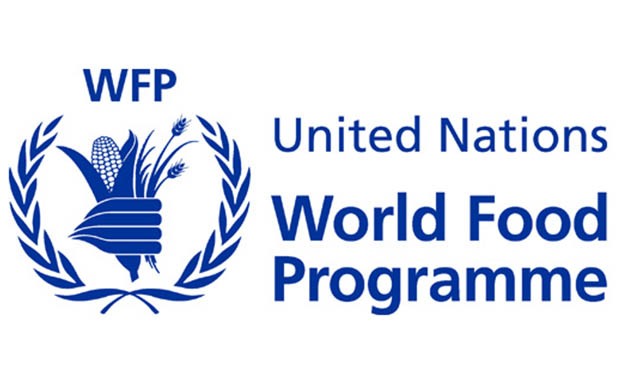 1.Communication and External Relations Officer
Job Summary
Location : Khartoum, Sudan
Ending : 03 Sep 2020, Thursday
Posted : 18 Aug 2020, Tuesday
KEY ACCOUNTABILITIES (not all-inclusive)
Develop a high-level communications and external relations strategy for the SFSP.
Work with the Officer of the Minister of Finance to develop talking points, press briefings, and regular communications updates.
Prepare and manage launch events and other large-scale press events for the SFSP.
Coordinate with other Communications Officers and Press Officers within the Government to ensure coherent messaging regarding the SFSP.
Ensure key messages are accurate and aligned with the SFSP strategy before being conveyed to domestic and international media.
Provide support for engagement strategies and communications relating to high-level visits from donors or Government representatives.
Ensure Social Media Platforms, websites and other distribution channels are updated with key messages.
Monitor and report on feedback from online reviews and other communication channels
Other duties, as required.
DELIVERABLES AT THE END OF THE CONTRACT
High-level SFSP Communications Strategy.
Launch and other SFSP events held.
Press coverage of the SFSP in both domestic and international media.
Assist the Office of the Minister of Finance with talking points and briefings, ensuring the Minister always has updated information.
Ensure a coherent voice and communication strategy across the Government regarding the SFSP.
Updated social media presence.

APPLY :
https://router.job-listing.wfp.org/career?career_ns=job_listing&company=C0000168410P&navBarLevel=JOB_SEARCH&rcm_site_locale=en_GB&career_job_req_id=123693
2.Communication with Communities Programme Officer
Job Summary
Location : Khartoum, Sudan
Ending : 03 Sep 2020, Thursday
Posted : 18 Aug 2020, Tuesday
STANDARD MINIMUM QUALIFICATIONS
Develop a CwC strategy for the SFSP.
Implement the CwC strategy with the Government, ensure families are well informed of the programme, their entitlements and how to redeem them as well as understand their rights and know how to contact the call centre.
Assist the Government with any broad-based messaging relating to the SFSP aimed at the target population group.
Research and write engaging content optimised for use across a variety of communications channels including Social Media, websites, news media, newsletters and printed leaflets
Ensure that all communication is easily digestible, understandable, and can reach the most vulnerable segments of the population.
Assist the CFM manager in drafting key messages and training Call Centre staff on effective CwC.
As required, assist with mass messaging to counter any miscommunication or spread of false information regarding the SFSP within the target population.
Assist the Payments team in drafting financial literacy sensitization materials.
Maintain relationships with the Government and provide support and training to Government staff on CwC.Other duties, as required.
DELIVERABLES AT THE END OF THE CONTRACT
CwC strategy for the SFSP.
Community communications and sensitization materials.
Training completed for call centre alongside key messages.
Training completed for Government staff on CwC.
Sensitization materials developed jointly with Payments team.
APPLY :
https://router.job-listing.wfp.org/career?career_ns=job_listing&company=C0000168410P&navBarLevel=JOB_SEARCH&rcm_site_locale=en_GB&career_job_req_id=123692